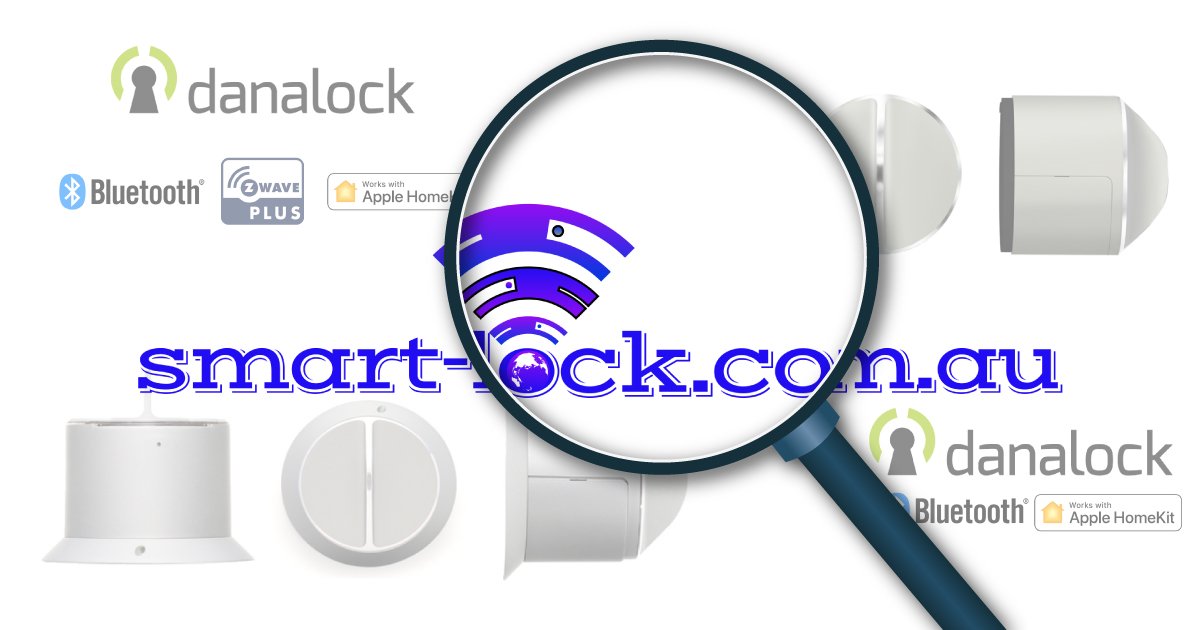 Choosing the smart door lock for your home needs a lot of consideration and analysis. Let us help you on how you can choose the perfect smart lock for your door.
In this age of digital world, it is not just your phone that needs an upgrade, your door lock needs some upgrade as well. Your door will be smart when you choose the right smart door lock wisely.
We introduce to you the newly improved smart lock – Danalock V3.
The Danalock V3 is a wireless Bluetooth® smart lock that lets you easily control access to your home with your smartphone. The perfect solution for your home automation system. With its simple Danish design and advanced encryption algorithm, the Danalock V3 offers a secure and elegant door locking experience.
Beautiful Danish Design
Anodized aluminum ensures not only a scratch-free surface but also unique finish. The small form factor provides a sleek, futuristic look.
Strong Security
Danalock V3 uses an advanced encryption method for transferring data (AES 256), which is the same encryption technology used by governments to keep information secure.
Easy Installation
No special tools are required, as everything on the outside of the door stays as is, while you only mount the Danalock V3 on the inside of the door. It can be installed in 5-10 min.
Flexible Access Control
Set up the Danalock V3 to unlock the door upon arrival and re-lock the door after entering. Connect it to your smart home gateway – Zwave Plus, Homekit.
Grant Access To Your Home
Create an unlimited number of digital keys for your family members and friends. Program each user's access level by choosing permanent or temporary access.
Compatible With Any Standard Door
With its country specific adapters, the Danalock V3 is globally compatible. It fits the most common types of cylinders: drop-shaped cylinders and deadbolt locks.