Danalock - Airbnb user guide
The airbnb booking service is fully integrated in the Danalock app.
Send highly encrypted virtual keys to the tenants directly from the Danalock app. The keys are only valid in the rental period. Offer the tenants easy access using their smartphones. Monitor all use of the lock instantly.
The integration is temporarily unavailable
Setting up your Danalock as a Host:
Press the "Menu" icon at the bottom right corner on the keychain screen, then press the "Smart home" icon.
1 – 7
Press the "Airbnb" icon to set up the Airbnb-Danalock connection.
2 – 7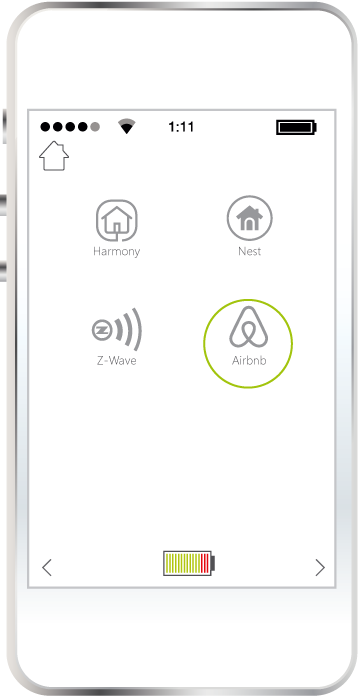 The first time you press the "Airbnb" icon a link will ask you to log in with your Facebook or Google account.
3 – 7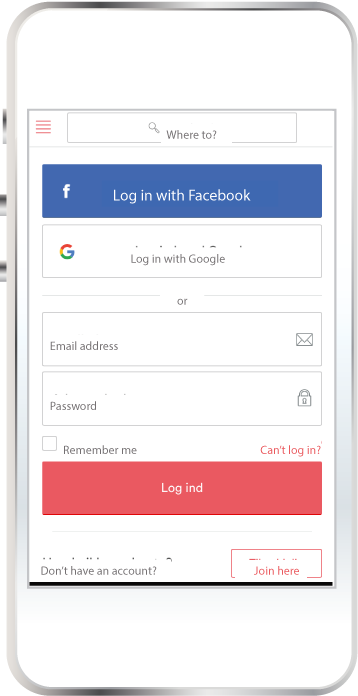 Log on to accept the connection.
4 – 7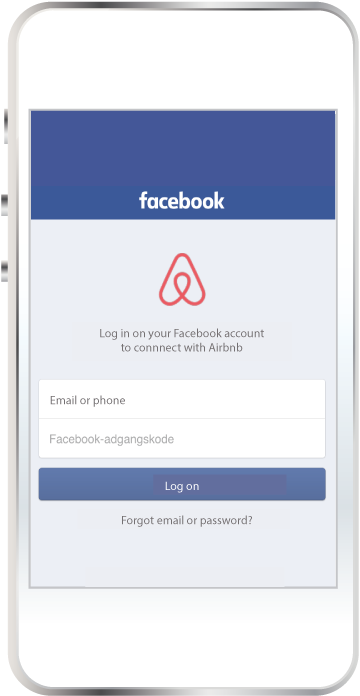 Confirm your connection between Airbnb and Danalock
5 – 7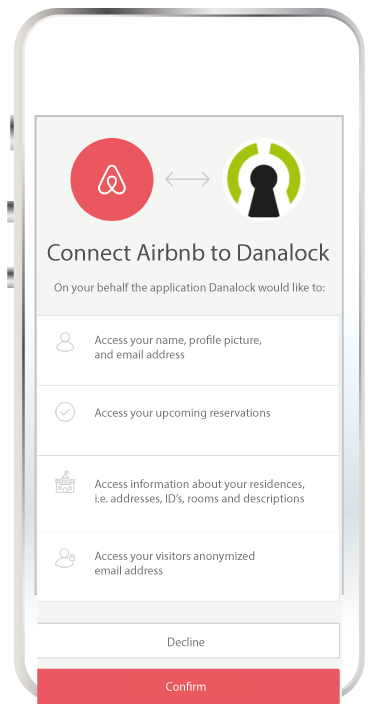 A connection confirmation ensures you that the Airbnb and the Danalock services has been merged.
6 – 7
You will receive a request to confirm your Email address from Airbnb to ensure that the Email address you have entered is valid.
7 – 7
Send access to your tenants:
When you want to send access to a room please press "Lock users" icon at the bottom of the keychain screen
1 – 9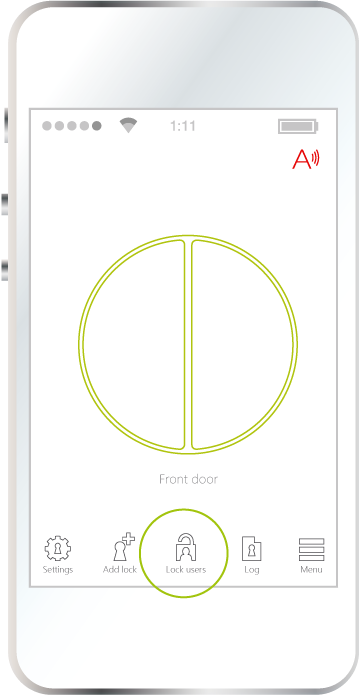 Next press "Invite guest" giving you three different access possibilities.
2 – 9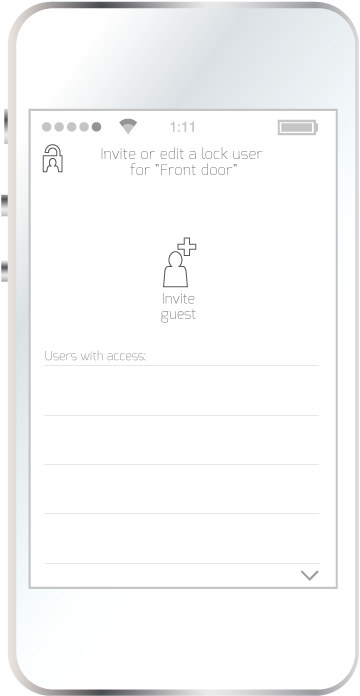 You can choose to give permanent, recurrent or temporary access to your lock users.
You normally want to send a temporary access to a Airbnb tenant.
Send the access invitation by email or SMS.
You can choose to get notification whenever this user unlock and locks your door.
4 – 7
When you send an access invitation the recipient recieves a mail or SMS with a link to my.danalock.com.
The user simply logs in or creates a user.
4 – 9
When the tenant has logged in he/she has to download the Danalock app and log in with the newly made user profile to get the access to the space.
5 – 9
Now when you press the "Airbnb" icon you get a list of the space-announcements you have avaliable in Airbnb.
If the list is empty you havn't created the announcement on www.airbnb.com yet.
6 – 9
When you get a reservation for a space please press on that announcement on the list…
7 – 9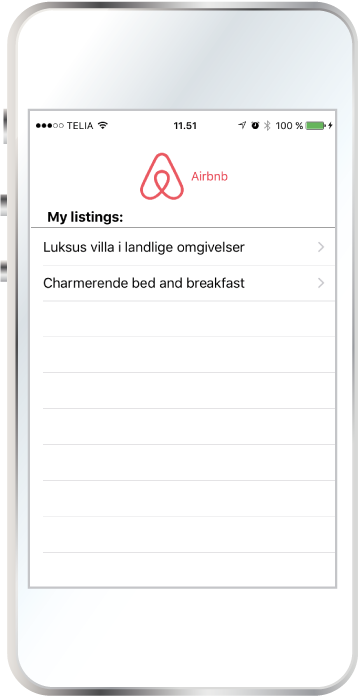 … to associate the Danalock with the reservation on that space.
8 – 9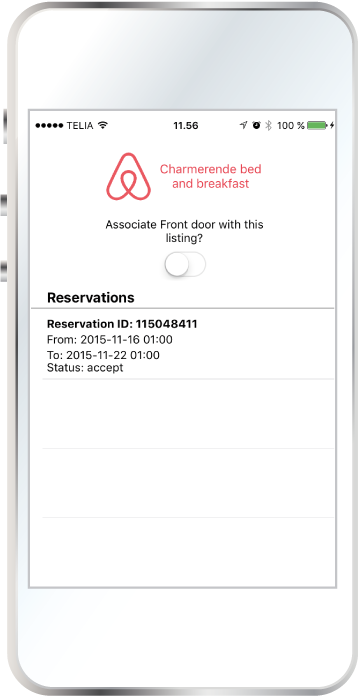 Press "Share lock" and the tenants has control over the Danalock when the reservation is due.
9 – 9