Danalock V3 Smart Lock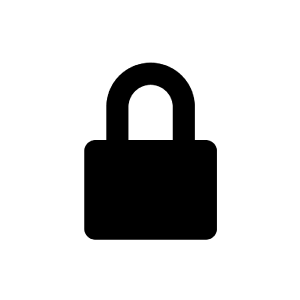 Automatic Unlock
No need to put your groceries down, Danalock V3 detects your arrival and unlocks the door for you.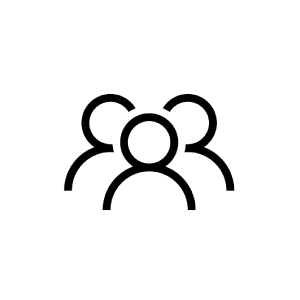 Flexible Access Control
Grant access to other users or bridge your Danalock, so you can lock, unlock and monitor it from anywhere.
Usage Alerts
Know who enters and exits your home. Receive real-time notifications when your smart lock is used.
Grant Access to Your Home
The Danalock V3 is a wireless smart lock that lets you easily control access to your home with your smartphone. So stop worrying about lost or forgotten keys, use your smartphone to lock or unlock the door.
As the owner of a Danalock, you can create an unlimited number of digital keys for your family members, friends, guests or helpers such as a housekeeper or contractor*. Program each user's access level by choosing permanent or temporary access. Set up alerts, so you know exactly when the lock is used — and by whom.
Enjoy the Convenience of

Twist Assist
The Danalock V3 offers you motorized locking assistance with Twist Assist. This function helps you engage the thumb turn.
When you activate this feature, you only need to turn the Danalock a few degrees and the motor will take over, locking or unlocking the door for you.
Auto Unlock upon Arrival
Hands full? The Danalock V3 smart lock senses your approach and unlocks the door for you*.
For added convenience, you can configure the Danalock to re-lock the door after entering.
More than a decade of experience concentrated into to one supreme product
Strong Security
Danalock V3 uses an advanced encryption method for transferring data (AES 256), which is the same encryption technology used by governments and military to keep information secure.
The communication between the smart lock and the smartphone is protected by the advanced security protocol TLS 1.2. The digital keys that authenticate the Danalock are stored in a HSM chip that ensures that all keys are exchanged without any private information leaving the chip.
The Smart Home Enabler
Let the Danalock V3 be the trigger of your smart home commands when entering or leaving your home.
Interoperability is the cornerstone of all Danalock products. The Danalock V3 is by far the most versatile and flexible platform available, setting new standards in cross-platform interoperability.
Supports All Integrations
The Danalock platform supports a wide range of integration options for third-party applications. Fully documented SDKs and APIs are available for partners. Danalock partners can integrate with their own commercial platform for their existing mobile apps, business applications or booking systems.
Wide smart home support
The Danalock V3 comes with Bluetooth by default and in versions that support the major smart home gateway systems: Apple HomeKit and Z-Wave Plus.